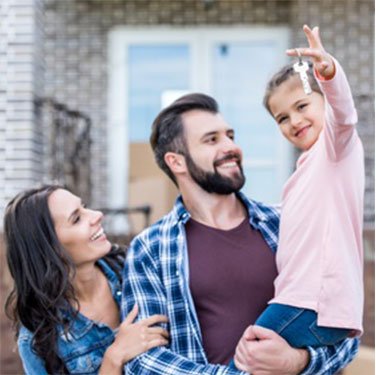 Looking for a Real Estate Agent to Help you Buy a Home in Tyler, TX?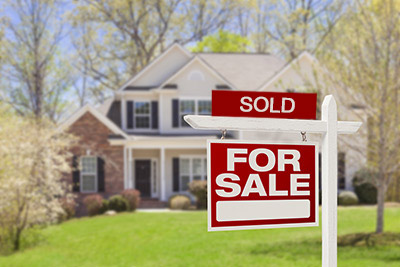 Selling a Home or other Real Estate in Tyler?
Take advantage of the resources in our Home Sellers Guide. Then use our years of experience in marketing Tyler homes to allow us to guide you to getting the highest possible price for your home in the shortest amount of time. Our Listing Team is with you each step of the way!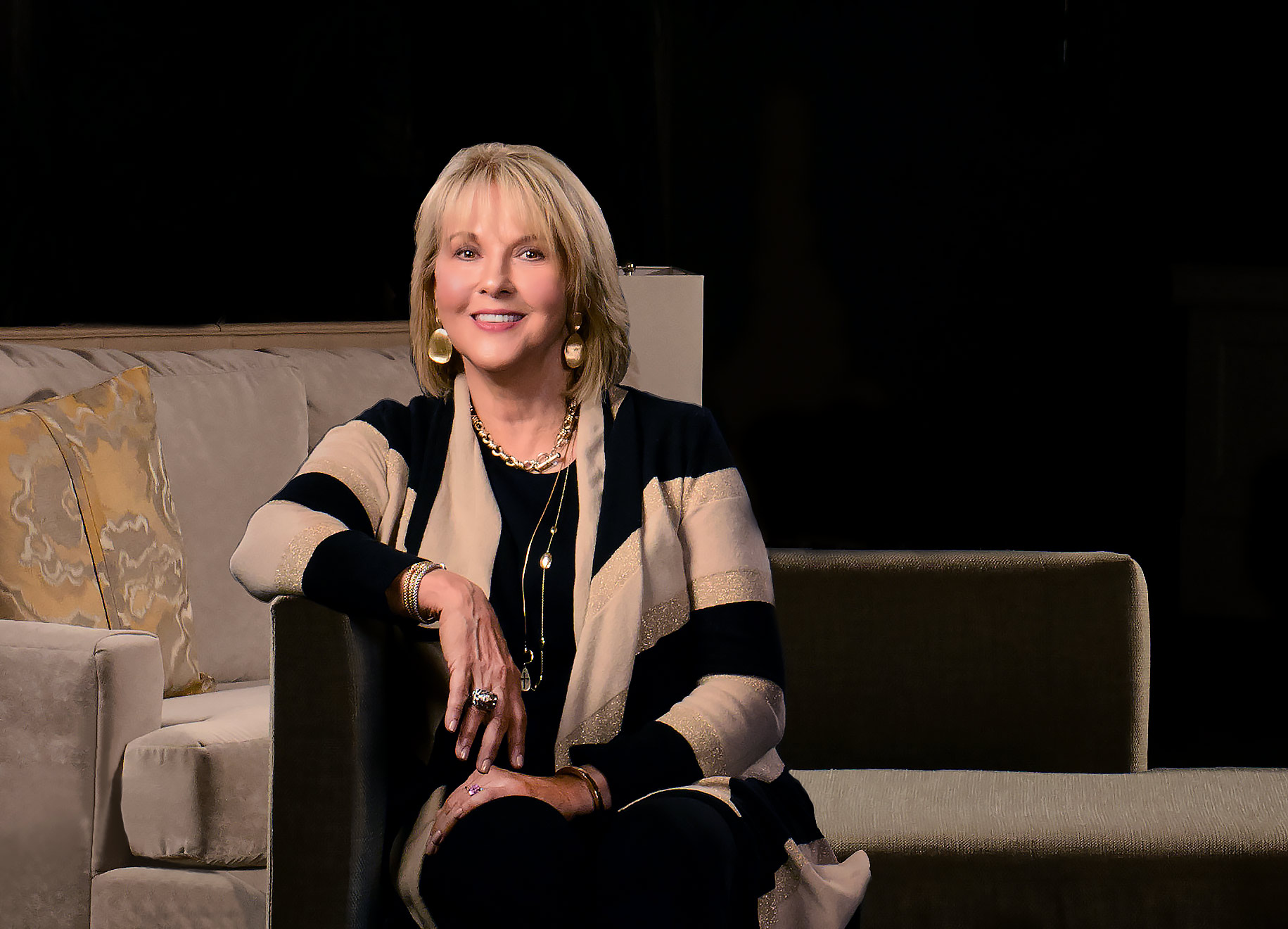 THE MOST IMPORTANT THING ABOUT BEING TYLER TX REALTORS
We are committed to being of service and support to our clients and prospects in any way they might need us by providing the experience, expertise, and tools to assist them in navigating the real estate market during a very difficult time.
The Pamela Walters Group is 100% client focused. Whether you are buying or selling a home, we understand that you want a home that reflects you and the lifestyle you want to live. Buying or selling a home is a very personal experience, and we strive to get to know you, your needs, and exactly what it is you wish to accomplish as you search for your Tyler home. With over 35 years of experience in the Tyler real estate market, and a support staff second to none, we will get you where you want to go at the pace that is right for you. As Tyler, TX Realtors, we love what we do, and this is reflected by a team that truly cares about each and every client. We have no greater purpose than to serve you and your real estate needs as your Tyler real estate agents.
Special Life Time Benefits for our Buyers and Sellers
Free Moving Truck • Free Notary Public • Free use of our Color Copier • Free Faxes • Use a Computer • Client Parties • Use us as a Resource for Home Improvements & Repairs • We're Always Here for You!
Learn More About the Areas We Serve In & Around Smith County, TX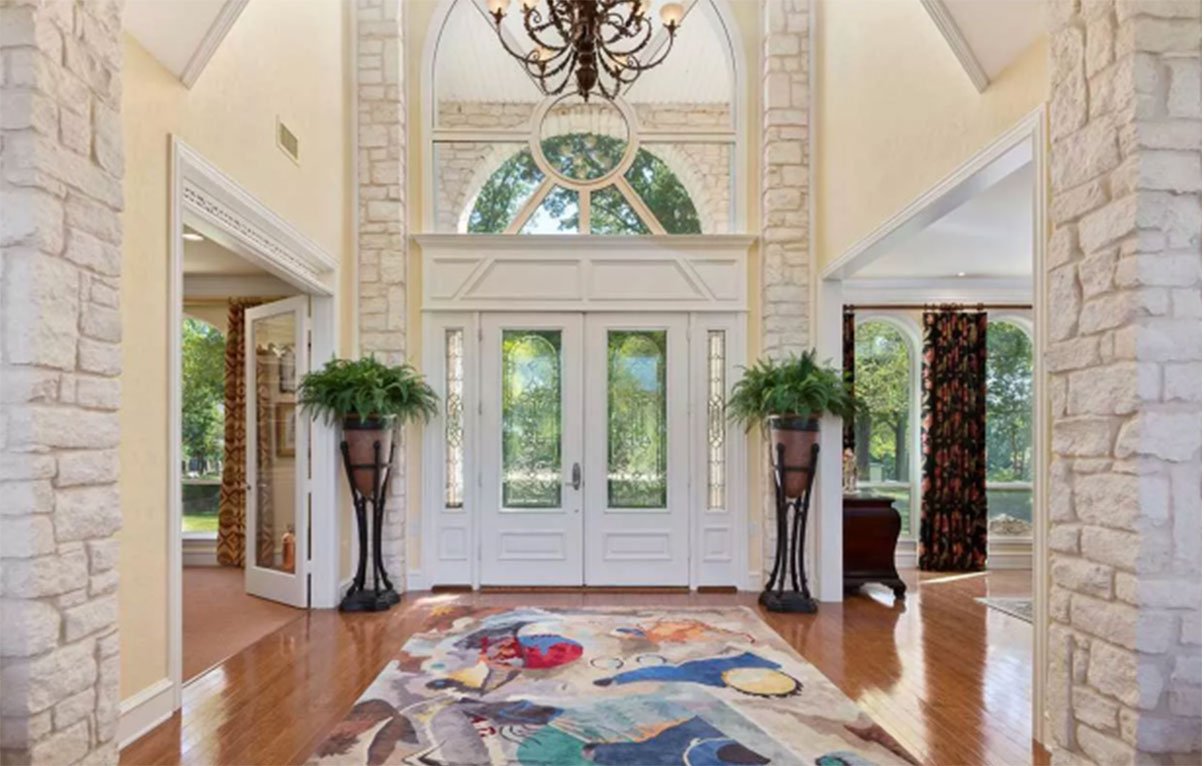 Tyler Luxury Home Real Estate Specialists
Our luxury home marketing plan is the culmination of our extensive expertise in selling high end real estate Tyler TX to get your property in front of the maximum number of potential buyers. Our experience, reputation, and knowledge of amenities and quality builders allows our Realtors to speak the language necessary to convey the unique features of every luxury home we list. We'll make sure your home, all of its features and total square feet are showcased in the best light possible.