Buying a Home - The Process
The Buyer's Agents at The Pamela Walters Group listen to your needs and priorities and help you through each stage of the home buying process. You set the pace that's comfortable for you. We'll be by your side your entire buying journey.
Our goal is to be there when you need us, to make information accessible and to keep the pressure off so you can focus on finding what you're looking for. Here are the steps we walk through during the process:
Best of Homelight Awards 2018
Based on Transactions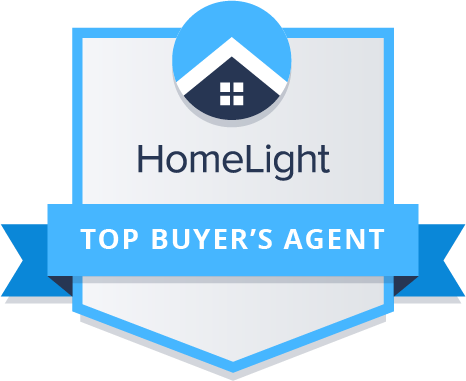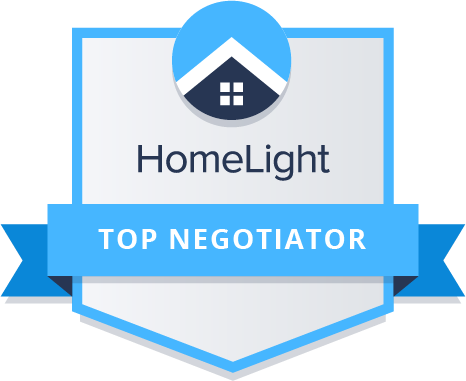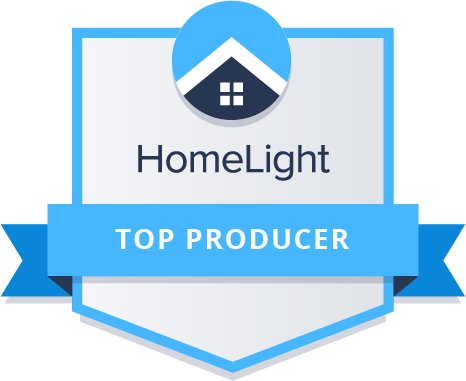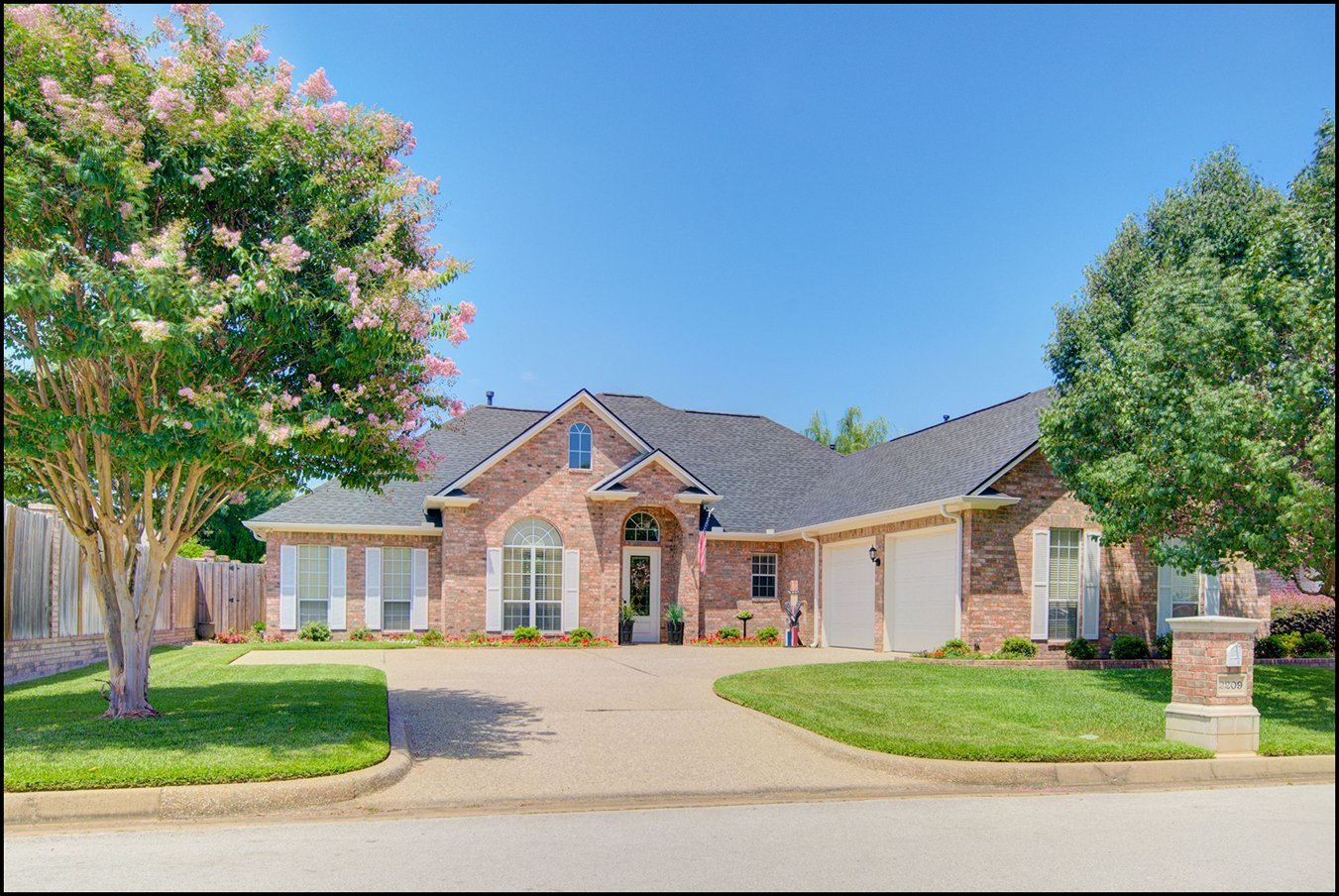 Meet Your Buyer's Agent
When we meet with home buyers, the information flows both ways. We want to learn what's important to you in your new home, and you will typically have questions for us about purchasing and financing.
When we meet with you, we'll talk about what you're looking for and go over the time frame within which you wish to purchase. We'll talk about what type of property you're looking for, your price range and which East Texas areas would be a good fit.
If you're still making decisions about the type of financing you prefer, we can help with that too. We'll suggest helpful and reputable mortgage lenders and explain the steps needed to apply for a home loan.
It's always a good idea to get pre-approved for a loan before you start your search. We can help you with that process as well.
To see more useful information about buying a home, check out our Buyer Reports.
Ready to Meet With a REALTOR®?