CASCADES ESTATES | HOMES FOR SALE | TYLER, TX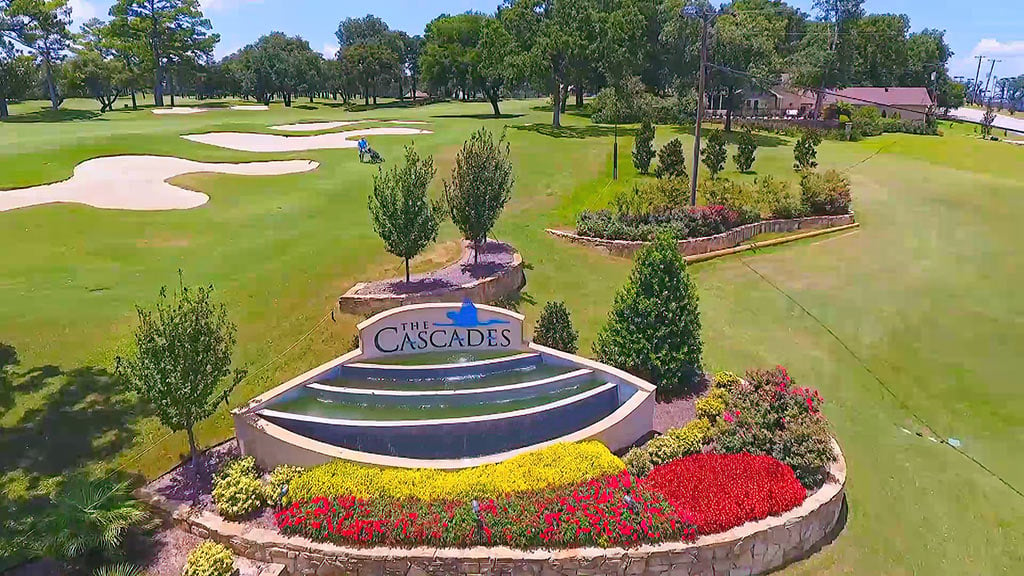 Located on the West Loop in Tyler, TX adjacent to All Saints Episcopal School, Cascades Estates features desirable homes for sale within an exquisite golf and country club community. Waterfront luxury homes may also be available for sale. Cascades Estates is a 500-acre Master Planned luxury home community. Your real estate choices include luxury homes, gorgeous building lots, and condominiums, with a variety of views of the golf course, park, lake, or lush forests.
Cascades Estates is located just four miles from downtown Tyler on beautiful Lake Bellwood. If you love golf, then you will appreciate that the Cascades is one of the premier golf communities in the entire East Texas area. In addition to the fabulous golf course, you can participate in golf groups, golf instruction, and, of course, golf events. If golf is your passion, the Cascades Estates golf community in Tyler is for you!
At The Cascades, you will find so much more than golf. Amidst the lovely rolling hills and lush greenery, you can dine at one of two gorgeously designed restaurants, swim in the sparkling lakeside pool, escape the heat in the indoor tennis courts, and have a ball participating in the many social events. And of course, Cascades Estates is located on spring-fed Lake Bellwood, a fantastically fun and beautiful 200-acre lake for swimming, fishing, and boating. This luxury home community provides some of the most desirable homes for sale in Tyler, TX, and we would love to show them to you! All homes available for sale in the Cascades are shown below.
If you haven't already, be sure to register for our website so that you can receive email alerts whenever new homes for sale in The Cascades in Tyler come on the market. Golf lovers may also want to check out luxury homes in beautiful Hollytree.
Homes for Sale in Cascades Estates | Tyler, TX
View available properties in Cascades Estates.