Selling Luxury Homes & Real Estate
Top Real Estate Agents understand what goes into marketing a luxury home and what it takes to get the right amount of exposure for your luxury property.
Reach The Right Demographic Of Buyers in Tyler, Whitehouse, Flint, Lindale, Bullard, and surrounding areas.
Best of Homelight Awards 2018
Based on Transactions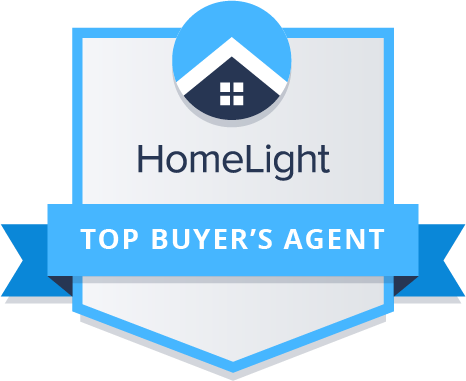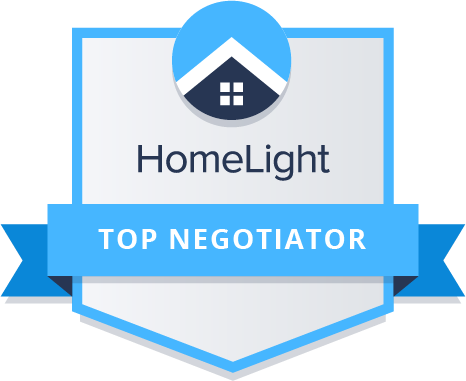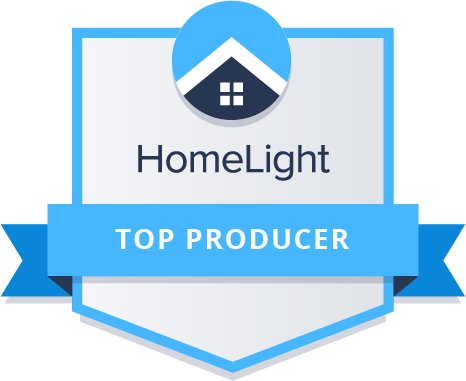 Want to Know Your Home's Value in Today's Market?
Use our free Home Value calculator to get an idea of how much your home is worth in today's real estate market. You can also use it to check the value of homes you are considering buying. Discover the average sold price, average days on market, and view the comparable listings in your area.