Selling Luxury Homes & Real Estate
Top Real Estate Agents understand what goes into marketing a luxury home and what it takes to get the right amount of exposure for your luxury property. Pamela has been selling luxury homes for over 35 years. She knows the luxury brands, the construction quality, the locations and the luxury market.
Reach The Right Demographic Of Buyers in Tyler, Whitehouse, Flint, Lindale, Bullard, and all surrounding areas.
A Comprehensive Plan Selling Your Luxury Home
When it's time to sell a luxury real estate property in the Tyler area, there's a lot to think about. Your high-end real estate is completely unique, so it's more challenging to find the right listing price.
Your home is in a different class from other area homes for sale, so it's worth more. Also, you're offering it to an exclusive group of buyers. One way we will get your home more exposure is by listing it on LuxuryHomes.com.
Working with the right listing agent can make all the difference when it comes to selling your home quickly and for fair market value. Pamela Walters has the background knowledge you need for success.
Our Experience Pricing Luxury Homes
To sell a luxury home in Tyler, it's critical to price it right from the very beginning. List it for too much and your home will sit on the market. If your price is too low, you miss out on money that should belong to you.
We're familiar with the area builders. We know the quality and craftsmanship that went into your home's design and build. We have experience calculating appropriate resale value for their work.
We also know luxury brands. Pamela includes your high-end flooring, window treatments, appliances and other home features in your value analysis so what you invested in them goes back in your pocket.
Some sellers choose the agent that suggests the highest listing price, but that isn't always the way to go. Pamela prepares a comparative market analysis to find a price that's competitive so you receive the best possible offers.
Tailored Home Sales Process
For your home to sell, the right buyers have to see it. We'll create a plan tailored specifically for you, one that gets your home in front of thousands of prospective buyers. To do that, high quality photos, video and virtual tours are a must.
We use professional photography to show your home at its best along with a 3D Virtual tour. We'll showcase your land, waterfront home or acreage with aerial video at no additional cost. We also place your listing on specialty websites for improved visibility.
High Stakes Negotiation Experience
Buyers want the best deal on your property, and you want to receive the highest possible price. When you're selling a luxury home, the stakes are high. An inexperienced agent might make mistakes that cost you money.
Our listing team has a wealth of experience when it comes to negotiations and all elements of your home contract. Potentially stressful situations are turned into successful sales, no matter what surprises come up along the way. You get experts on your side and the peace of mind that comes with knowing you're getting the best value for your home.
Whether you're ready to buy or sell your home, we're here to help. Contact us online or call (903) 581-3900 today.
Thinking About Selling Your Home?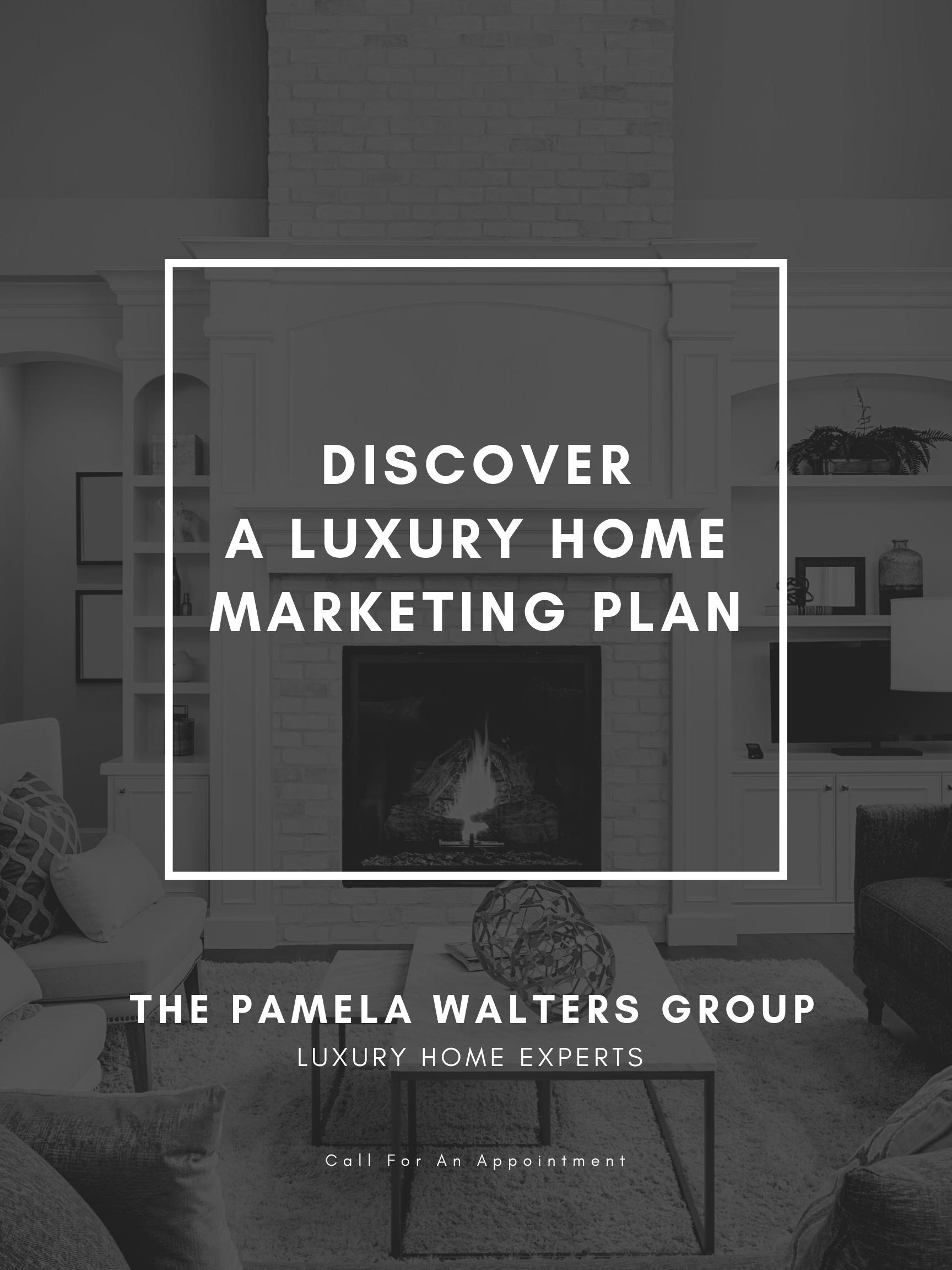 Best of Homelight Awards 2018
Based on Transactions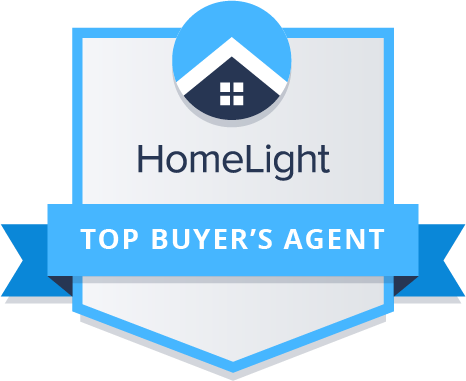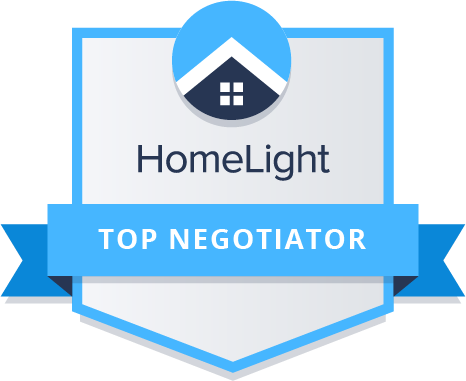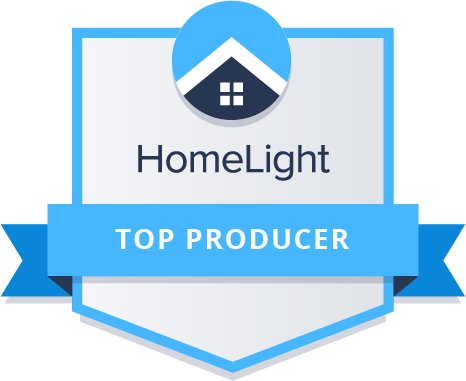 Want to Know Your Home's Value in Today's Market?
Use our free Home Value calculator to get an idea of how much your home is worth in today's real estate market. You can also use it to check the value of homes you are considering buying. Discover the average sold price, average days on market, and view the comparable listings in your area.