HOW WE WILL SELL YOUR HOME
---
FOR THE HIGHEST PRICE POSSIBLE
The Pamela Walters Group is a well-known real estate agency in Tyler, TX that takes pride in providing top-notch services to clients looking to sell their homes quickly and for maximum profit. With over three decades of experience in the industry, we have honed our skills and developed a deep understanding of the local real estate market, allowing us to offer valuable insights and expert guidance to clients.
At the core of our philosophy is integrity, which means we are committed to providing honest and transparent communication throughout the selling process. We recognize that selling a home is one of the most significant financial transactions most people will undertake in their lives, and as such, we prioritize the needs and goals of our clients.
The Pamela Walters Group's knowledge of the real estate market, coupled with our excellent negotiation skills, means we can help clients receive the best possible price for their homes. Whether you're looking to sell your first home or your fifth, you can trust The Pamela Walters Group to help you navigate the process successfully.
Interested in selling your home faster and for more money? Read our free Seller Guide for some great tips!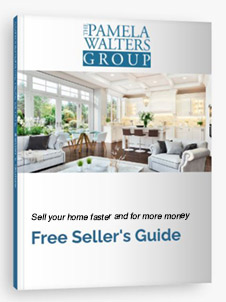 Here's How we'll Market your Home
We create an extensive marketing plan that gets your property in front of thousands of prospective buyers using the most cutting-edge technology available today.
We post your home on high-traffic sites like Zillow, Trulia, and Realtor.com along with many others.
Luxury homes receive a 3D Virtual Tour and other additional marketing at no cost to the seller.
We showcase acreage (25 acres+) with or without a home with an aerial video. Smaller parcels will be shown with aerial photos.
We place land of 5 acres or more, waterfront listings, and luxury homes on specialty websites for even greater visibility
We offer an exceptionally progressive marketing plan that will put your property in front of thousands of prospective buyers, which is what selling a home is all about!
Selling a luxury home? We have the expertise and experience to sell it in today's market. Find out how.
For all the details on how we will market and sell your home, please call Pamela Walters at (903) 962-0034 today.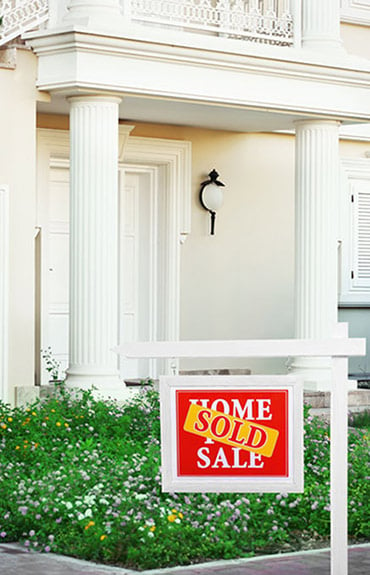 Feedback from Showings
We keep sellers in the loop.
We automatically contact every agent who shows your home and give you both agent and buyer feedback.
We use feedback on pricing, home condition, and other factors as a tool that evaluates how the marketplace is responding to your home.
Communication
Our job is to help you achieve your real estate goals and reduce the stress of selling your home by communicating with you frequently, from listing through closing.
First, you'll speak with Pamela Walters and set a time for a listing appointment so she can explain our marketing plan and answer any questions you might have.
Next, our photographer Tina Lindsay will contact you to make an appointment to take your listing photos. Before your appointment, we'll give you a guide to preparing your home for its photo session because we know great-looking homes sell faster and often for more money!
If you would like for Pamela to give you a call to discuss the possibilities, please call her at our office at (903) 962-0067 or fill out the contact form below.
Professional Photography
This is what we know:
90 percent of buyers start their home buying search online.
83 percent of them use online photos to quickly get a feel for what the home looks like.
Some buyers completely dismiss listings with poor photos.
The majority of real estate agents in our area hire contract photographers
Forbes suggests if sellers don't have quality photos, it may not be worth listing the home at all. That's why we have a professional real estate photographer on staff who knows exactly what Pamela's standards are for quality listing photos. Check out our current listings to see how we'll show your home at its best.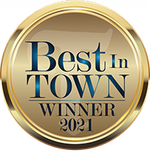 At The Pamela Walters Group, we use the most advanced marketing system available to ensure that your home is visible to the widest possible audience, giving it the best chance of selling quickly and for maximum profit. Our marketing approach includes a combination of traditional and exceptional digital marketing strategies. With The Pamela Walters Group, you can trust that we'll use every tool at our disposal to help you achieve your goals.