HOW WE WILL SELL YOUR HOME
Looking to sell your home in Tyler or surrounding area? Then you should know that we are dedicated to creating exceptional real estate experiences for our sellers through the passionate delivery of truly remarkable service. We pledge to provide a fun, fulfilling and respectful environment as we work with you to sell your home. Our marketing techniques are thorough and technologically progressive. Our marketing plan is designed to help us sell your home quickly and for top dollar! We sell homes in Tyler, Whitehouse, Flint, Lindale, Bullard, and all locations in the Greater Tyler area.
Preparing to Sell Your Home
Best of Homelight Awards 2018
Based on Transactions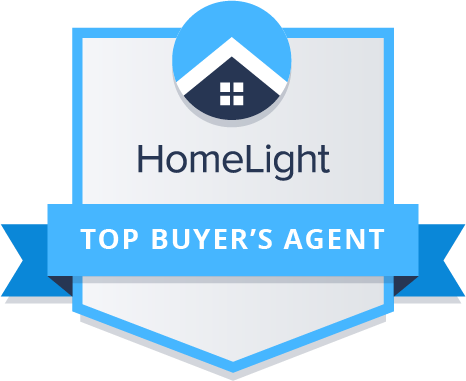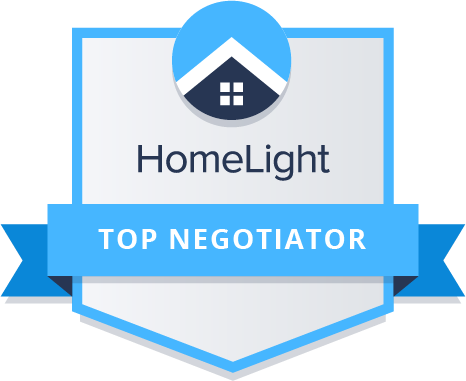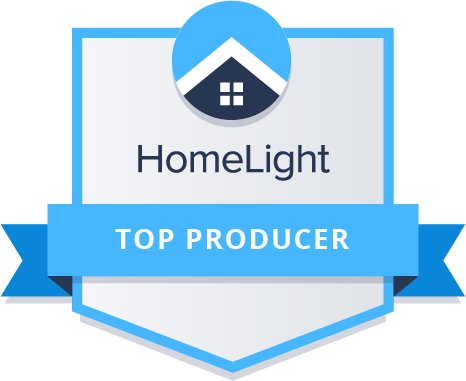 Want to Know Your Home's Value in Today's Market?
Use our free Home Value calculator to get an idea of how much your home is worth in today's real estate market. You can also use it to check the value of homes you are considering buying. Discover the average sold price, average days on market, and view the comparable listings in your area.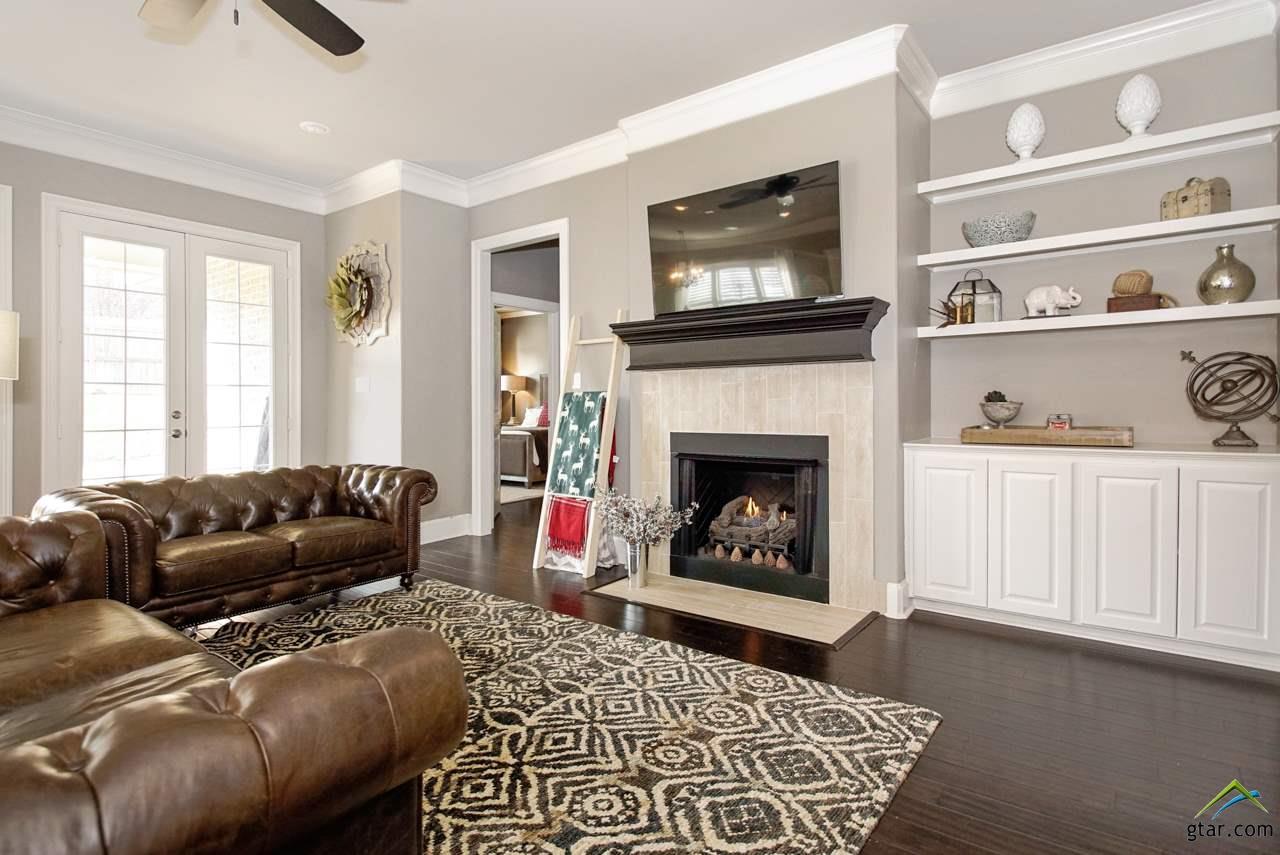 Professional Photography
This is what we know:
90 percent of buyers start their home buying search online.
83 percent of them use online photos to quickly get a feel for what the home looks like.
Some buyers completely dismiss listings with poor photos.
Forbes suggests if sellers don't have quality photos, it may not be worth listing the home at all. That's why we have a professional real estate photographer on staff. Check out our current listings to see how we'll show your home at its best.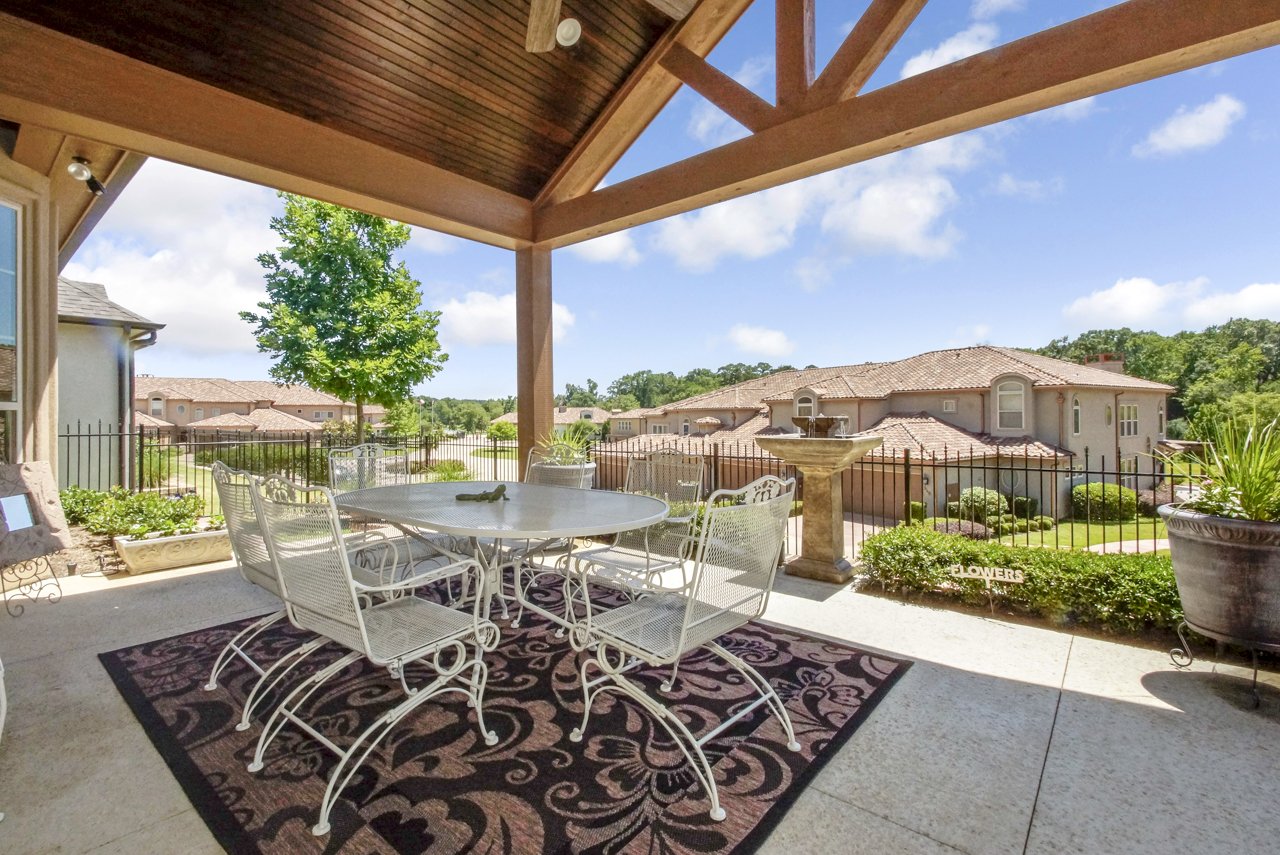 Marketing
Here's how we'll market your home:
• We post your home on high traffic sites like Zillow, Trulia and Realtor.com along with many others.
• We create an extensive marketing plan that gets your property in front of thousands of prospective buyers.
• Luxury homes receive a 3D Virtual Tour and other additional marketing at no cost to the seller.
• We showcase land and acreage, with or without a home with an aerial video.
• We place luxury land and waterfront listings on specialty websites for even greater visibility.
We offer an excellent marketing plan that will put your property in front of thousands of prospective buyers, which is what marketing is all about!
For all the details on how we will market and sell your home, please call Pamela Walters at (903) 962-0034 today.
Feedback from Showings
We keep sellers in the loop.
We automatically contact every agent who shows your home and give you both agent and buyer feedback.
We use feedback on pricing, home condition and other factors as a tool that evaluates how the marketplace is responding to your home.
Communication
Our job is to help you achieve your real estate goals and reduce the stress of selling your home by communicating with you frequently, from listing through closing.
First, you'll speak with Pamela Walters and set a time for a listing appointment so she can explain our marketing plan and answer any questions you might have.
Next, our photographer Tina Lindsay will contact you to make an appointment to take your listing photos. Before your appointment, we'll give you a guide to preparing your home for it's photo session because we know great looking homes sell faster and often for more money!
If you would like for Pamela to give you a call to discuss the possibilities, please call her at our office at (903) 581-3900 or fill out the contact form below.