Holly Star Homes for Sale | Tyler, TX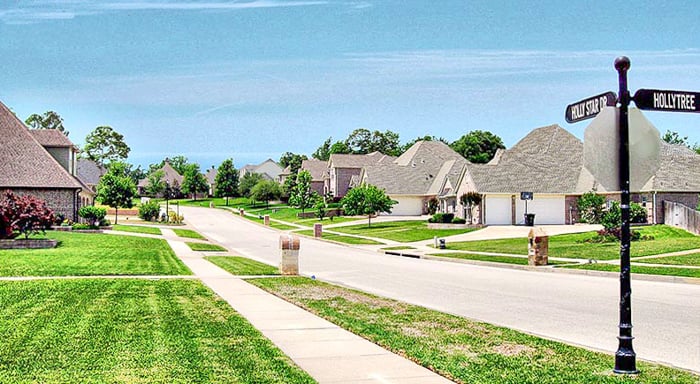 Holly Star, a Hollytree addition, is truly one of the exclusive luxury neighborhoods within the Tyler real estate market.Find the newest homes for sale & real estate listings in Holly Star on those rare times they become available. In this competitive market, it's important to stay on top of the newest listings & to alert us of anything you would like to see. If no homes are currently for sale, let us know - we know Tyler (and especially the Hollytree area) and can help you locate a home in a similarly great area.
If you haven't already, be sure to register on our website to receive email alerts whenever new Holly Star homes for sale come on the market. Just do a search for a property and you will see how to sign up.
Homes for Sale in Holly Star | Tyler, TX
View available properties in Holly Star.