Four local markets operate anywhere between April and November each year." width="250″ height="375″ />Living a "greener" lifestyle can be accomplished in many ways.  It involves lowering your energy consumption and recycling whenever possible.  Driving a more fuel efficient car and shopping locally help you "go green".  Many of these ideas can be wrapped up with two words: farmers markets.  Tyler farmers markets offer farm-to-table freshness for you and your family.  This contributes to a healthier lifestyle as well as a more robust local economy.  Everyone wins.
Tyler Farmers Markets
Supermarkets truck their goods from thousands of miles away to stock their shelves.  Not only does freshness go out the window, but the trucks used to ship these products to various stores around the country utilize millions of gallons of fossil fuels each year.  This increases pollution which, in turn, erodes the ozone layer around our planet.  When we visit our local Tyler farmers markets, the commute is much less.  This ensures freshness.  It also keeps money in local farmers' and entrepreneurs' pockets.  Then, they put the money they receive from you back into purchasing other goods and services in our city.  That helps other businesses thrive.  What may seem like a simple purchase can have a much more far-reaching impact than you may have considered before.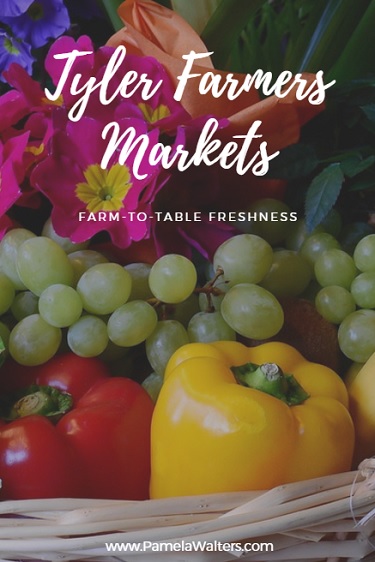 2112 W Front St – Open every Tuesday and Saturday from 7am to 1pm from May to July.
Two locations: Southside Market (7212 Old Jacksonville Hwy) and Downtown Market (815 N Broadway Ave) – Southside opens up 8am to 12pm every Saturday from April to November.  Downtown stays open from 8am to 12pm every Thursday from May to the end of summer.
4850 Old Bullard Rd (Broadway Square Mall) – Open Tuesdays, Thursdays and Saturdays, 7am to 2pm beginning May.
Since these are seasonal markets, makes sure to visit their website for specific opening and closing dates.  You'll find the freshest seasonal produce, organically raised meat, baked goods, flowers, plants and much more at any of these great Tyler farmers markets.  Rotate between them to find out which vendors you love most.  The most important thing to remember is that our local farmers, artists and entrepreneurs are the backbone of the American economy.  Support them and they'll support you.  Going green never felt this good.
FEATURED TYLER HOME FOR SALE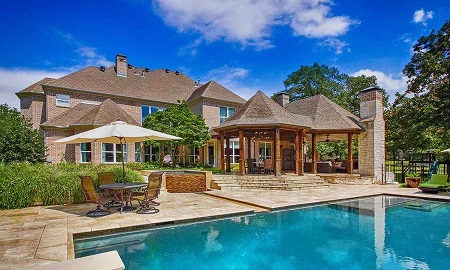 Pamela Walters, The Pamela Walters Group, Tyler's Real Estate Experts