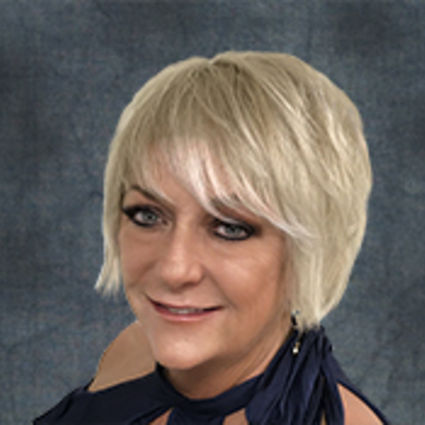 Roshell Bell
REALTOR®, Buyer's Agent
About Me
Roshell is a
strong willed East Texas Native who has no complaints. She loves to
be active and is not much for sitting around. She is a loving mother of 3 awesome children who are all grown up and enjoying life! Roshell is a graduate of Longview High and has been living in the
Tyler Area for 27 years.
Roshell
originally started on the lending side of Real Estate and decided from there to
get her Real Estate License, and now has been a successful Realtor in Texas for
over 20 years. With her there's hardly ever a
dull moment; she enjoys her job and wants her clients to enjoy the process of
buying, whether it be for a 1st time home buyer, 2nd home, vacation home, Farm and
Ranch or Land, she is experienced with it all. Her clients are a priority; she
listens to their wants and needs to find that special place. Rosehll is not a pushy
sales person, and understands that when her clients see the right place, they will know
it. Her goal is to make the process as easy as it can be with the highest level of fun and Professionalism.