Everything you need to know about buying a home is included in this guide. The more you know, the more you'll save!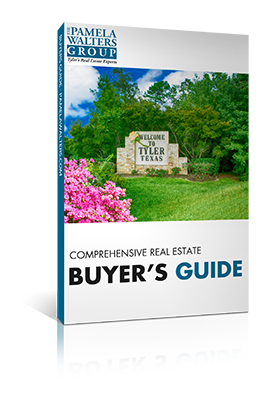 Connector.

60+ Pages

We walk you step by step through the entire buying process. The more you know, the more you'll save money, aggravation and time.

Connector.

Extensive Research

We've included our most extensive research in an easy-to-read format.

Connector.

How an Agent Serves

We give you everything you need to know about how the agent serves in the process.

Connector.

Financing Information

The information you need to have in order to make the right decision when financing your home.
Table of Contents
About The Pamela Walters Group
Before You Buy: The Necessary Criteria
What Kind of Home is Right for You?
Why You Need a Buyer's Agent
Buying a Home: The Basic Steps
The Home Buying Process
8 Things NOT to do when Buying a Home
Life Cycle of a Real Estate Transaction
When to invest in a house
Finances and buying a house
Applying for a Mortgage Loan
The Closing Process
Closing on a new house
Closing Costs
Do You Need Title Insurance?
Glossary of Terms
Did we mention it's FREE?
It only takes 5 seconds to  fill out the form below and get this comprehensive real estate buyer's guide for FREE.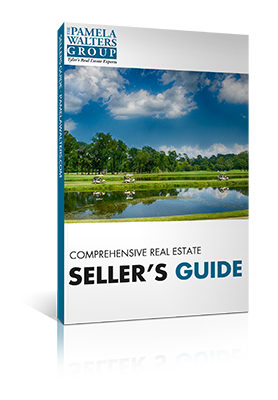 Looking to sell?
Grab a copy of our "Comprehensive Real Estate Seller's Guide" and get all the info you need to sell your home.
Over 40 pages
Step by Step Selling Process
Top Remodeling Trends
Closing the Deal
and much, much more.
Seller's Guide