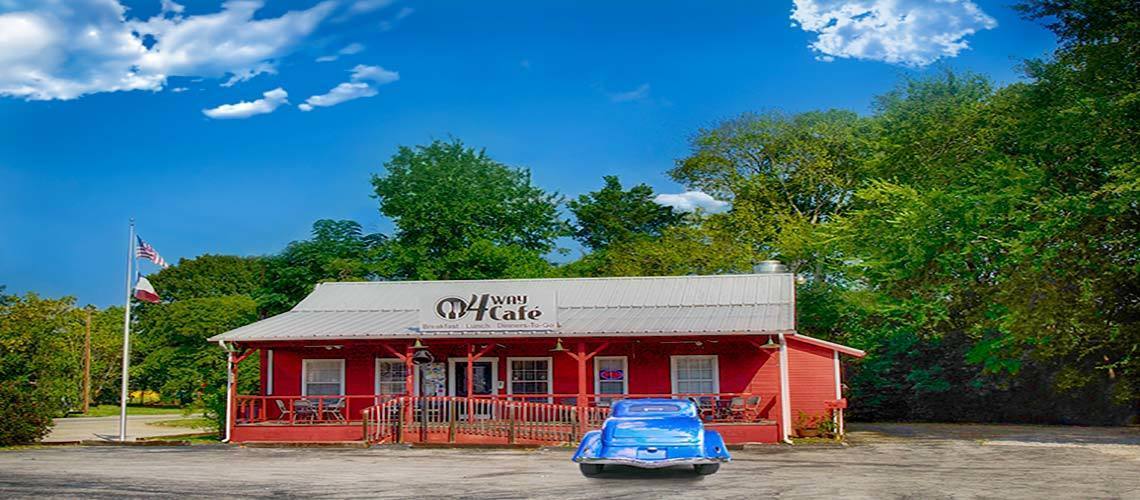 There's a small community just South of Tyler on F.M. 2493 that may be one of the best-kept secrets in East Texas. It started out with a misspelling.
In the late 1800's local landowner Robert Flynt settled near the shores of Lake Palestine. The postmaster misspelled the name on his postal application, and since then it's been spelled "Flint." It's still a small community, but homes for sale in Flint Tx are in demand. Buyers search Flint Texas real estate for acreage, lakefront property, and attractive homes.
Flint Texas By the Numbers
The most recent available data comes from the 2016 Census. If you're considering homes for sale in Flint Tx, here are a few area statistics.
• Population – 12,665
• Average people per square mile – 291
• How many people in the average household – 2.5
• Median age – 38.5 years
• Residents who are married – 71.6%
• Families with children – 44.56%
Flint is one of the least densely populated parts of East Texas. It covers 44 square miles and has 7 miles of sparkling shoreline.
Flint and Lake Palestine
Flint's west side sprawls along the blue shores of Lake Palestine, and lakefront homes for sale in Flint Texas face one stunning sunset after another. The lake is like a sparkling gem covering more than 26,500 acres. It has some of the best fishing in the state.
Largemouth bass tournaments draw fishermen year after year. There's wide open deep water and secluded coves for crappie and trophy-sized catfish. The manmade lake has room for boating and skiing with coves that protect anglers from wind.
Flint's Indoor Waterpark
During the dog days of summer it's too hot to think of going outside. East Texas winters are rainy and cold. Flint gives families an escape from the weather at the area's only year-round indoor waterpark.
The Waterpark at Villages Resort has a lazy river, 3-story waterslides, a water playground with an enormous dump bucket and plenty of other kid-safe areas to run and play.
4-Way Café
Tripadvisor ranks this the #1 restaurant in Flint. People rave about the breakfast, the casseroles and the service. The café is a tiny building on FM 2493 and they're consistently packed for breakfast and lunch. Try their lemon blueberry pancakes, lasagna roll-ups and chicken pot pie or pick up a casserole when you're passing through for a family-friendly supper without all the work.
View Homes for Sale in Flint Texas
At Pamela Walters, our buyer's agents are ready to help you find the home of your dreams in Flint. Take a look at the homes for sale below and then call us at 903-581-3900 to get started today.
Active Homes for Sale in Flint TX
View our selection of available properties in the Flint TX.
Inside Flint TX
Check out the latest demographic information available for Flint TX.
Overall Cost
VS National AVG
Housing Cost
VS National AVG
Entertainment Cost
VS National AVG
Utilities Cost
VS NAtional AVG
Crime Rate
VS National AVG
Let's Chat About Flint TX
Flint TX Schools
Learn more about schools near Flint TX complete with ratings and contact information.
schools
phone
type
grades
rating
The Best in Flint TX
Browse through the top rated businesses in the most popular categories Flint TX has to offer.
Dine
Drink
Shop
Perk
Sweat
Groom
Wag