Homes for Sale with Fenced Yards in Tyler, Whitehouse and Flint
68% of US households have pets, and the number with children is too many to count.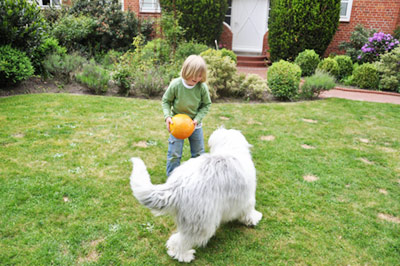 The active homes listed below show listings with all types of fencing; vinyl, privacy, chain link, and wrought iron. There are no homes with pipe fencing since this type of fence is usually intended for larger animals such as cows and horses.
We hope this search will help you find a safe new home for you, your family and your pet(s)!