Choosing to move from a larger home to a smaller one can be totally liberating. Saving money and being free from home maintenance tasks sounds like a dream! However, the longer you've lived in your existing home the more challenges you may face making the move. There are emotional and practical considerations that require some planning.
Our Downsizing Guide will help you create a plan for making the move to a smaller home. In it you will find the roadmap you need.
Pamela Walters, over the years, has helped many, many people make their transition from a home where many years have been spent. She knows the challenges of leaving a home with memories of all the holidays celebrated, the children growing up, and even the loss of a spouse. She understands, and she will help you make the move. But first, you need a plan, and that's what our guide will help you develop. Download and read the guide, and when you're ready to make the decision to put your current home on the market, or if you have questions before making this decision, give Pamela a call. She will help you in any way she can!
Request your FREE Downsizing guide here
---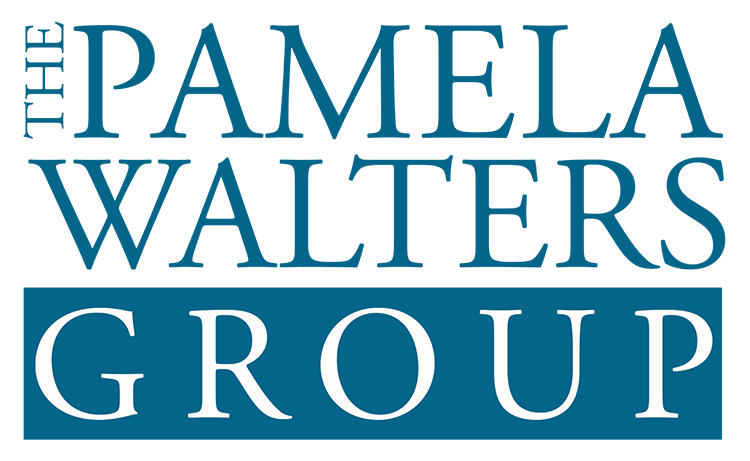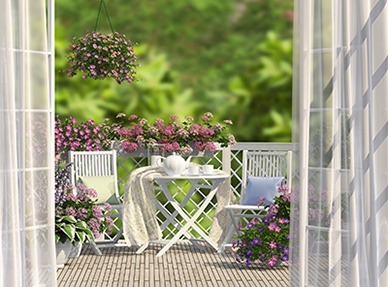 The Complete Guide
to Downsizing your Home