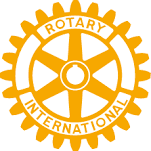 Pamela is currently the President of the Tyler Rotary. Rotary International is an international service organization whose stated purpose is to bring together business and professional leaders in order to provide humanitarian service and to advance goodwill and peace around the world. It is a non-political and non-religious organization open to all.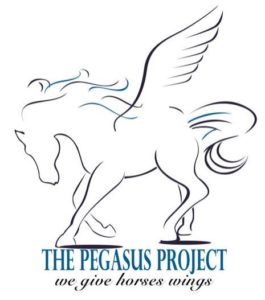 There's a special place in Pamela's heart for horses. She is an enthusiastic supporter of The Pegasus Project, a nonprofit organization dedicated to the rescue, rehabilitation and placement of neglected, abandoned or abused horses in East Texas. For photos and stories visit their Facebook page, and for more info on their mission and to donate visit the Pegasus Project website.

The Salvation Army Women's Auxiliary in Tyler supports the mission of the local Salvation Army by raising funds and acting as a volunteer service group for The Salvation Army's programs. Membership is open to all women in the community. Pamela has been a member for many years. Visit their Facebook page to learn more about their work and to see photos!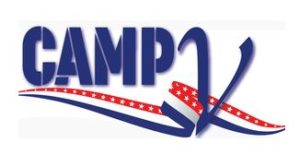 Camp V is currently under development on a 20 acre campus as a "one stop shop" of centralized resources for veterans, active duty military and their families. The Women's Center is opening this fall and will provide or connect women to services and resources to help them transition from military to civilian life.
In addition to services, Camp V will offer a beautiful environment for camaraderie and social functions.
Camp V is in need of funding to continue their mission, and as a strong advocate for veterans, Pamela volunteered to be involved in fundraising.
If you are interested in making a donation, please contact her at (903) 581-3900.
The campus is located at 3212 Front St. in Tyler. For more information about the specific services to be offered visit their website.