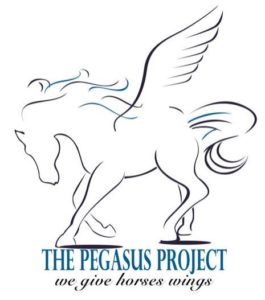 The Pegasus Project is a nonprofit organization dedicated to the rescue, rehabilitation and placement of neglected, abandoned or abused horses in East Texas.
For photos and stories visit their Facebook page, and for more info on their mission and to donate visit the Pegasus Project website.

The Salvation Army Women's Auxiliary in Tyler supports the mission of the local Salvation Army by raising funds and acting as a volunteer service group for  The Salvation Army's programs. Membership is open to all women in the community. 
Visit their Facebook page to learn more about their work and to see photos!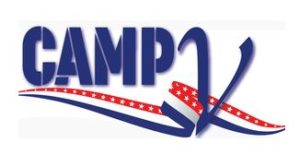 Camp V is currently under development on a 20 acre campus as a "one stop shop" of centralized resources for veterans, active duty military and their families. In addition to services, Camp V will offer a beautiful environment for camaraderie and social functions.
9 service providers have committed to moving to Camp V by November, 2019 and include:
East Texas Veterans Community Council
Andrews Center
Green Zone
US Department of Veterans Affairs Benefits Office
Texas Veterans Commission
Texas Workforce Commission
Texas Heroes Animal Assisted Therapies Ranch
Dog University
National Alliance of Mental Illness and PTSD USA.
If you are interested in making a donation, please contact Pamela Walters at (903) 581-3900.